How it works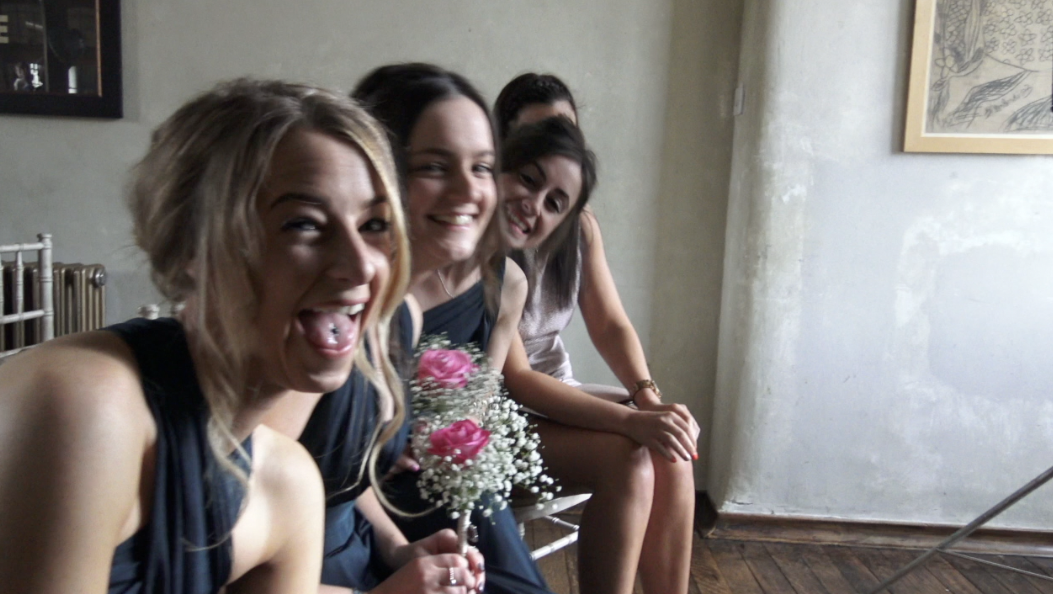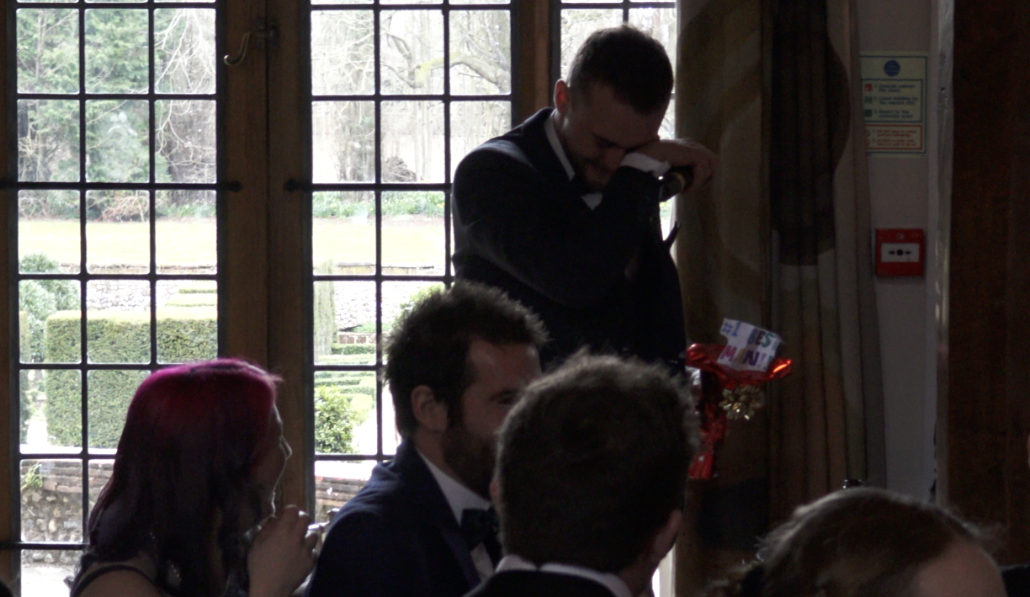 WE'LL GET BACK TO YOU
Hello back
---
If you're booking with us, we'll confirm your wedding date is in our diary and set a date to have a chat with you.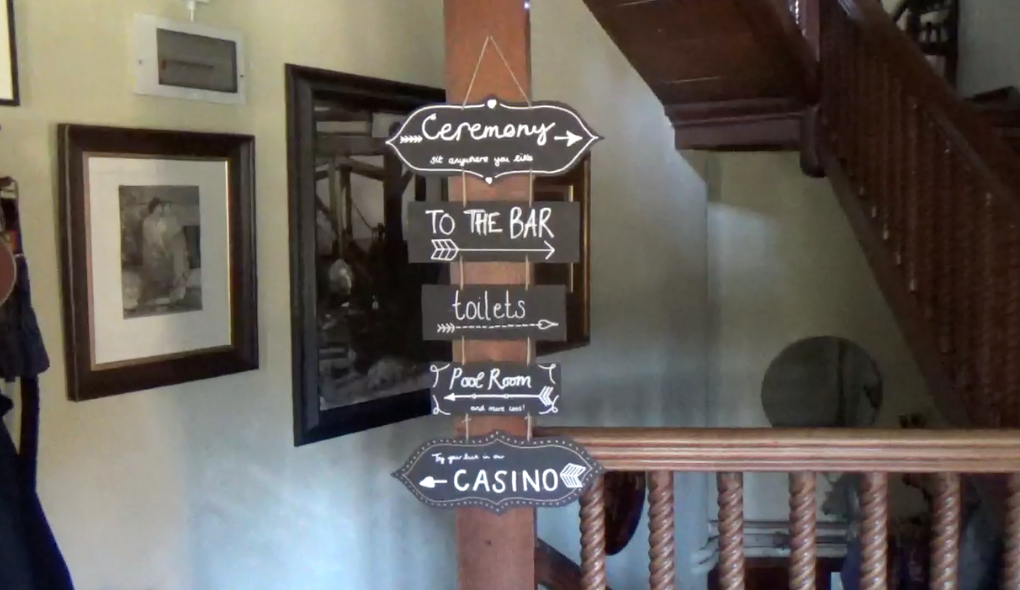 BOOKING AND DEPOSIT
Secure your date
---
We'll confirm the date and take a £200 deposit to secure your date and your cameras.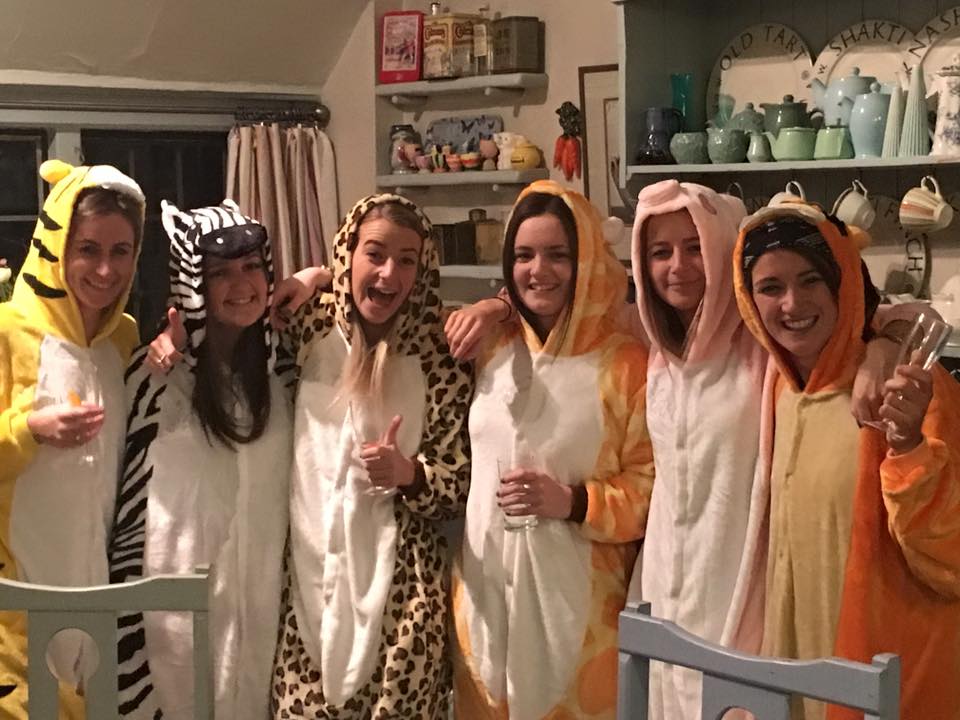 BEFORE THE WEDDING
Be prepared
---
We'll have a chat and talk about what your guests will have to capture and your music choices.

We'll send you lots of tips on how to get the best footage and will post the cameras to you a couple of days before your big day.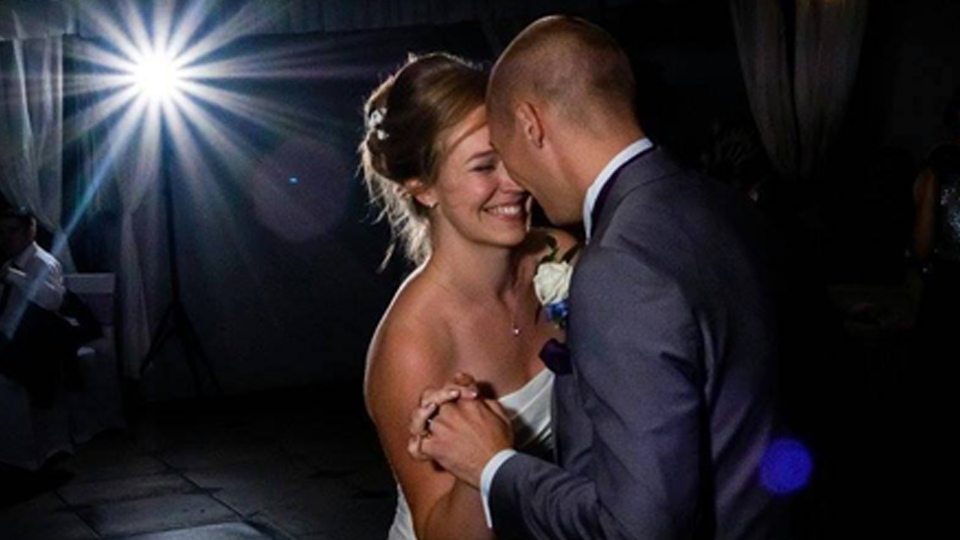 THE BIG DAY
It's Showtime!
---
Your friends and family film all of those special moments and you post the cameras back to us when you're done.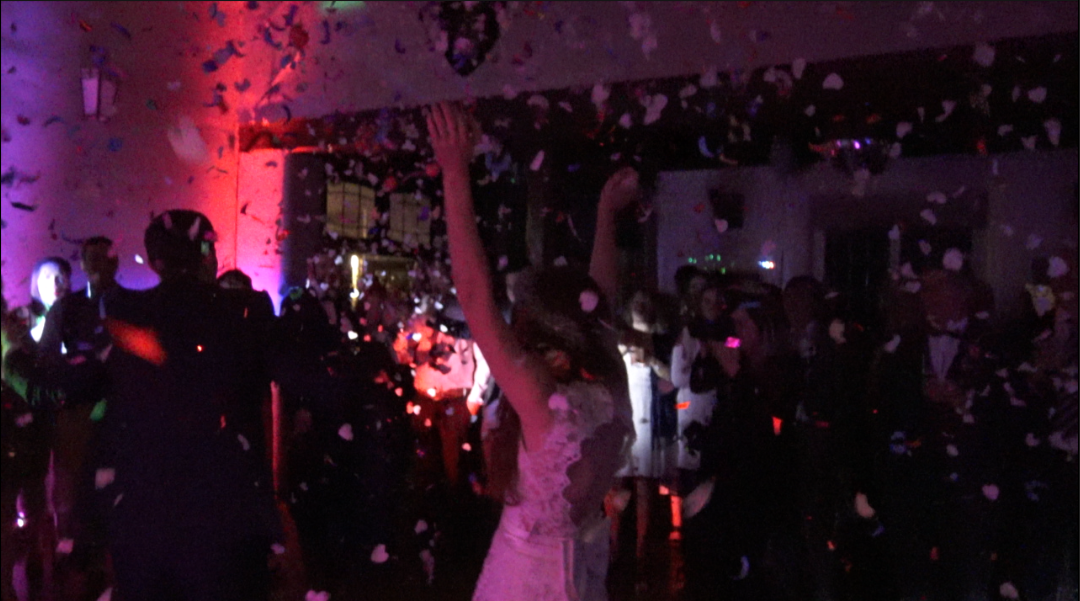 YOUR ROCKSTAR VIDEO
a view from the best seat in the house
---
Depending on the time of year, your video will take 6-8 weeks but can take up to 12 weeks.