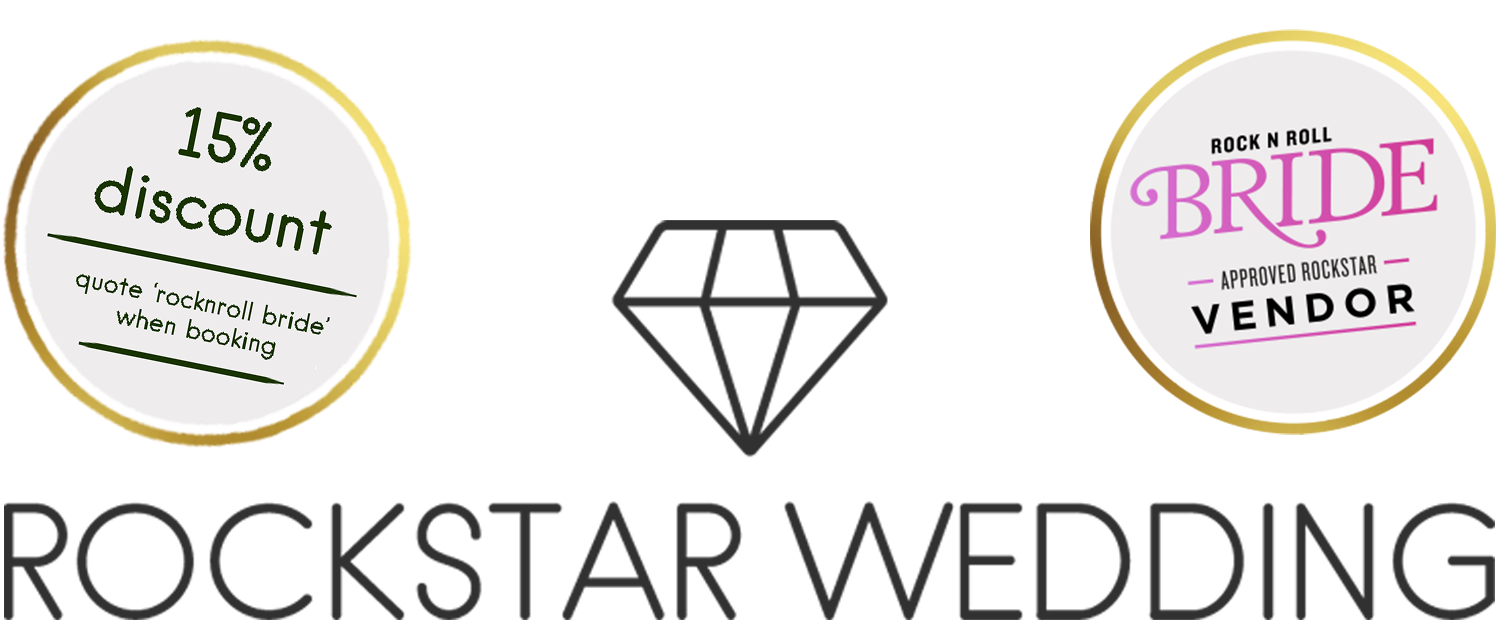 You film. We edit.
Wedding videos with personality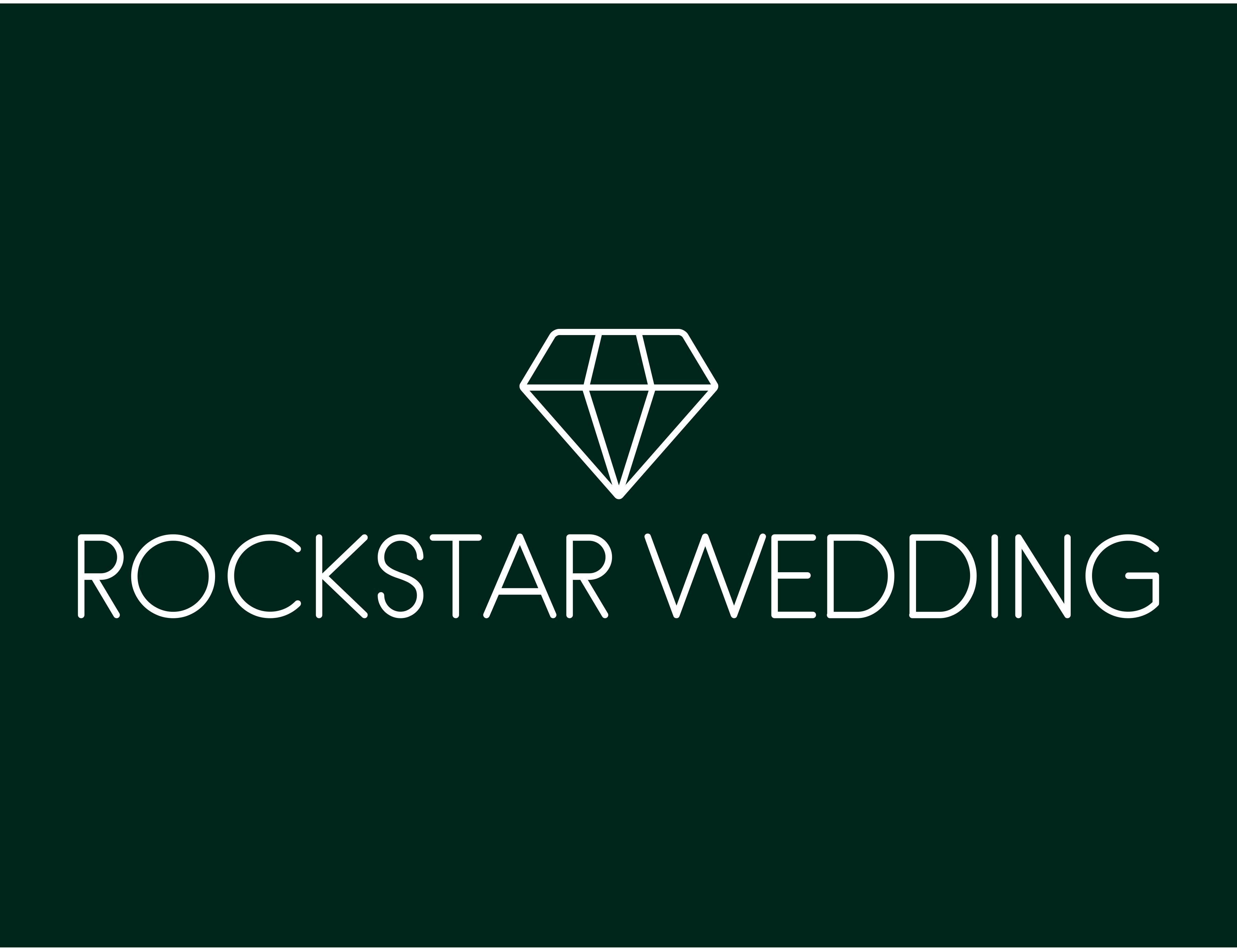 About Rockstar Wedding
Hi there Rock N Roll Brides, welcome to Rockstar Wedding!

If you're looking for a wedding video with a little personality, you're in the right place.

We make fun, alternative wedding videos that are packed with laughs, personality and ace music that reflects you as a couple and your wedding day!

Why are they so personal?

Well, because we don't film them. You do!

We found that people are most likely to be silly, show off their best (or worst) dance moves and leave lovely messages for you if they're relaxed and what better way to put everyone at ease than to get your own friends and family to capture the best moments?

Plus, they know who the important people are and can capture all the best moments. So, relax, enjoy yourself and let your wedding be captured from the best seat in the house!

How it works

We'll send you some broadcast quality 4K cameras and give you lots of advice on how and when to use them. Then we'll work our editing magic on your footage and turn them into an awesome wedding video!

You'll have loads of input before, we'll speak to you about the music you like and get an idea of you as a couple.

Take a look around, check out the packages on offer and if you like what you see, drop us an email, we'd love to chat to you.

We're nationwide

We will post the cameras to you anywhere in the U.K but, in case you were wondering, we're based in Surrey.